Every drug has a journey.
Navigating the world of healthcare reimbursement can feel like an impossible-to-solve jigsaw puzzle, complete with missing pieces.
It doesn't have to be that way. Here at DKP, we know the nuances of the market and reimbursement landscape like the back of our hands.
We're data mining, research, and analysis junkies who create strategic and tactical solutions that work for your specific business goals.
We're a people-first partner
"The DKP team is very skilled at examining product impact relative to other products in the market."
VP of Market Access, Pharmaceutical Company
"The DKP team is extremely knowledgeable. We're able to dig in at a level that you can't get to with many other people."
Sr VP of US Market Access, Oncology Company
"DKP is a thought partner at the table when it comes to our strategic planning process. They help us synthesize plans and position ourselves for success in specific areas."
Dave
Sr Dir of Market Access, Value and Strategy, Pharmaceutical Company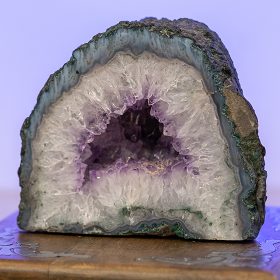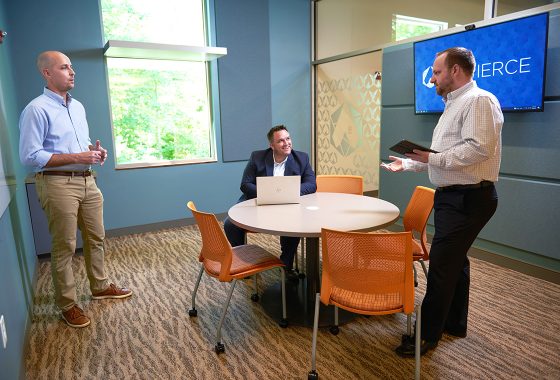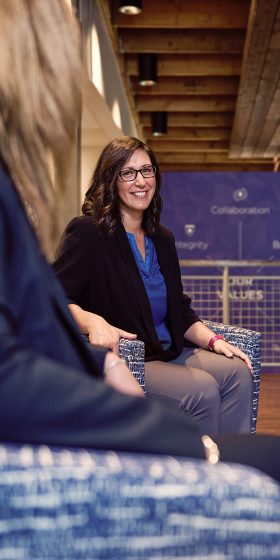 Get to Know DKP
Say hello to the amazing folks who make DKP such an amazing place to work.
Meet the Team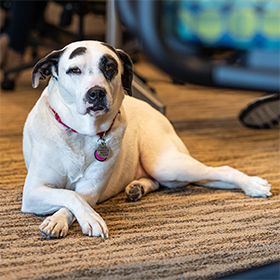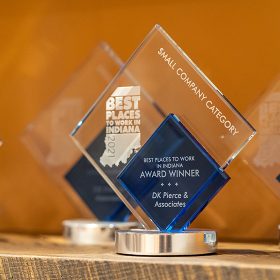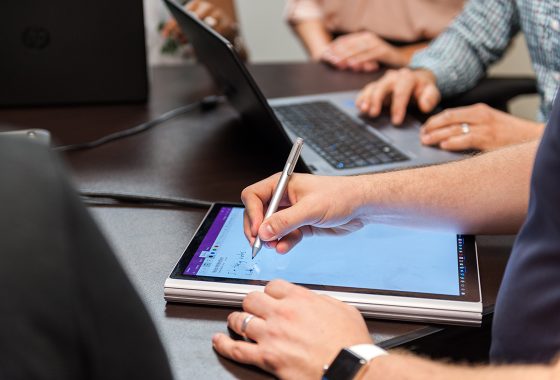 Let's partner up
Get in touch