For over 20 years, DKP has been a leader in the biopharmaceutical market access space. And we're confident the best is yet to come.
In the fall of 2021, DKP officially converted to an ESOP, or an employee-owned company. Unlike so many others in the biopharma market access space, we've committed to remaining independent and holding true to our values.
"I wanted DKP to always be independent and to be able to operate in our areas of maximum expertise and impact. We have been and always will be specialists, not generalists, working with clients around the country to ensure access to oncology, rare disease, and cell and gene therapy products. We're here to stay as leaders in this unique niche now as an employee-owned company."
Denise Pierce, Founder & CEO, DKP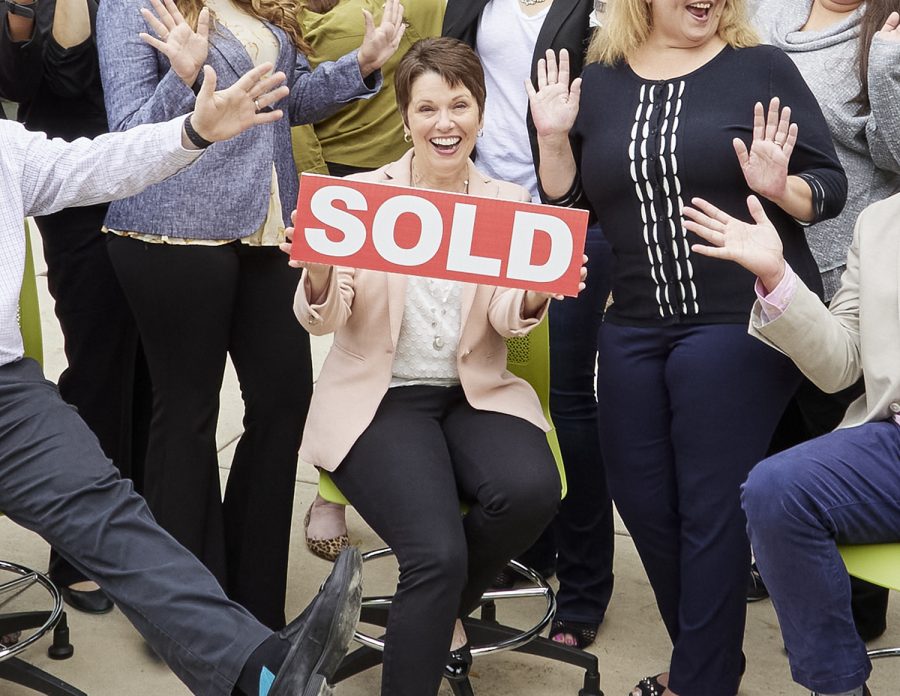 What is an ESOP anyway?
We can't have enough acronyms in biopharma, so we thought we'd throw another into the mix. ESOP stands for Employee Stock Ownership Plan, and it's essentially a company-paid retirement benefit plan giving employees ownership interest in the business.
But it means so much more than that.
What does being an ESOP mean for our clients?
The biopharmaceutical space has a reputation for volatility and disruption. DKP brings stability and rootedness as an ESOP. Instead of selling out, we've chosen a path of independence and autonomy, where we can stay rooted in what matters to us – namely serving others with excellence.
As an ESOP, our team can stay committed to a people-first approach, focusing on long-term partnerships and trusted relationships. Our clients can rest assured we always have their best interests at heart and are united in the quest to get patients access to life-changing treatments.
"For us, becoming an ESOP ensures longevity and the fulfillment of our mission to ensure patient access to care. The DKP of today will become the DKP of the future, and I want our passion and values to be driving that legacy, not some external pressure or profit-hungry force."
Denise Pierce, Founder & CEO, DKP
Our clients can expect long-term stability from working with us. Our team is dedicated and invested in an industry where turnover is the norm. In other words, we're in this with you and we're not going anywhere.
How do employees benefit from being part of an ESOP?
Being part of an ESOP means not only receiving an incredible retirement benefit on top of 401K and other perks, but also being an employee owner with skin in the game. As an ESOP, everything we do is for our clients and patients, but our dedication also benefits each of us in a unique way. When we invest in our work, we invest in each other.
DKP has long been known for its outstanding culture, even being recognized as one of Indiana's Best Places to Work for six years in a row. Becoming employee-owned will allow DKP's rich culture of employee empowerment, collaboration, and commitment to stay intact for years to come.