When you hear the word 'internship,' what do you think of? Despite many company efforts to change the internship stigma, many still think of summers wasted inside cold offices completing drab case studies, doing busy work, and making coffee runs for employers. It's a way to make some quick cash, pay dues, and advance a career path post-grad.
If you're like me, you'd rather pass on this kind of monotonous summer. Oh, by the way, I'm Riley Cronin, the Marketing and Communications intern at DKP.
Before coming to DKP, I spent the semester in Madrid, Spain, immersing myself in experiential learning opportunities. In between enjoying tapas and siestas, I began my summer 2022 internship search. I felt inspired to seek an experience as fulfilling as my travels, more than just a resume-booster. I found myself feeling a bit hopeless until I ran across DKP.
While I knew nothing about the biopharmaceutical industry, DKP made their positions sound action-packed and customizable, an experience with a diverse scope of responsibilities and real-world learning opportunities.
Going through the interview process was fun and easy. DKP communicated often and well about our virtual meetings, being flexible and mindful of our time-zone differences. They were excited to learn more about me and emphasized how the internship was to be a mutually beneficial opportunity. And, bonus! The company offers only paid internships.
Upon receiving an offer, I immediately felt welcome as part of the DKP family.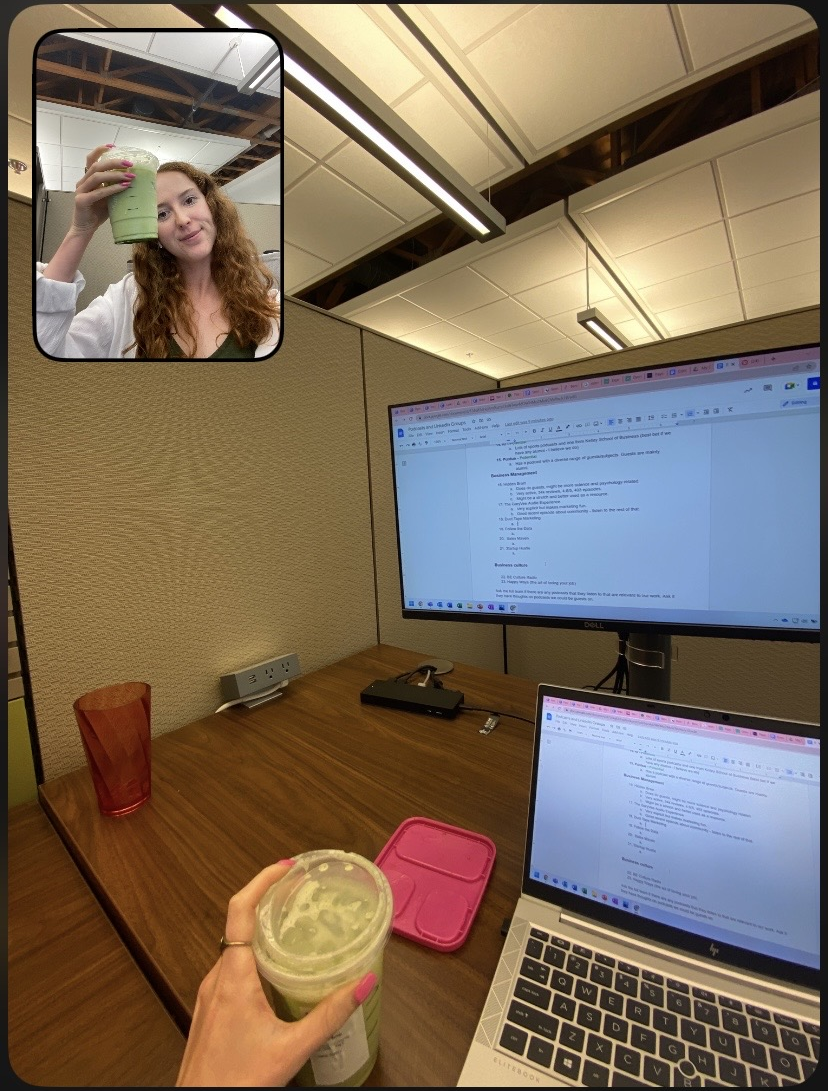 While working there, I got to lead a new LinkedIn strategy, track industry trends, collaborate with the marketing team on rebranding projects, uphold brand standards while creating original content, and more. I loved spending my morning completing tasks on the beautiful, wooded patio, building community over fun teams, and having meetings at local coffee shops. Knowing that my boss cared about me, and my success motivated me to work hard, ask questions, and give input on ideas.
Going forward, I will prioritize working for companies that give personalized attention to their employees, have workplace and job flexibility, and give all employees the opportunity to add value.
Does a company like this interest you? I can't encourage you enough to consider applying for DKP's Summer Internship Experience! You can browse DKP's current internship openings or reach out if you don't see anything that's the perfect fit. Good luck!