Focused, Fresh Insights
Create and execute solutions rooted in rock solid research, and that, simply put, work.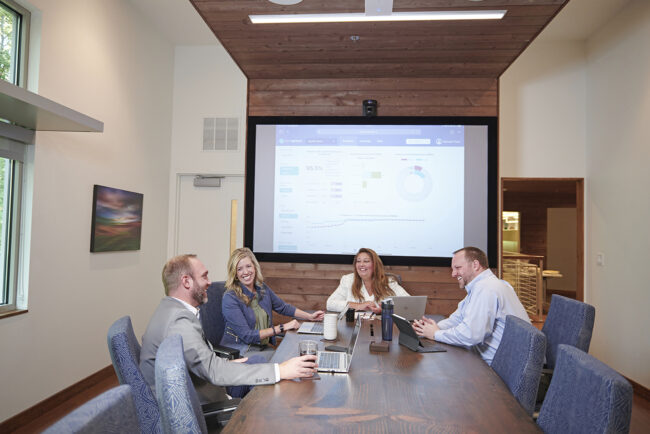 The Challenge
Getting a new drug to market can feel wildly overwhelming with so many opportunities for missteps along the way.
The process is complex, and the rules of the game are never quite the same. Validating your assumptions and examining perspectives from every angle make all the difference.
Uncertainties can abound like:
How will today's market trends impact our efforts?
Are we asking the right questions of the right people?

Is there a better way to forecast?
How and where does our product fit?
You Don't Know What You Don't Know
Let us help you:
Make sense of your specific market landscape

Position your product for success
Validate or challenge assumptions to maximize successful outcomes
Identify obstacles and opportunities
Connect with industry influencers who know what's really happening
Develop and execute a strategic plan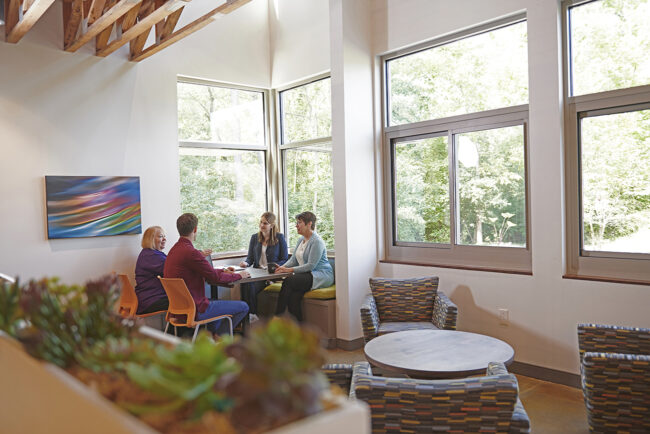 Field intel with meaningful insights
No more guessing games and painful time lags. When you choose to partner with DKP, you instantly have access to a wealth of information from a team of trusted industry advisors.